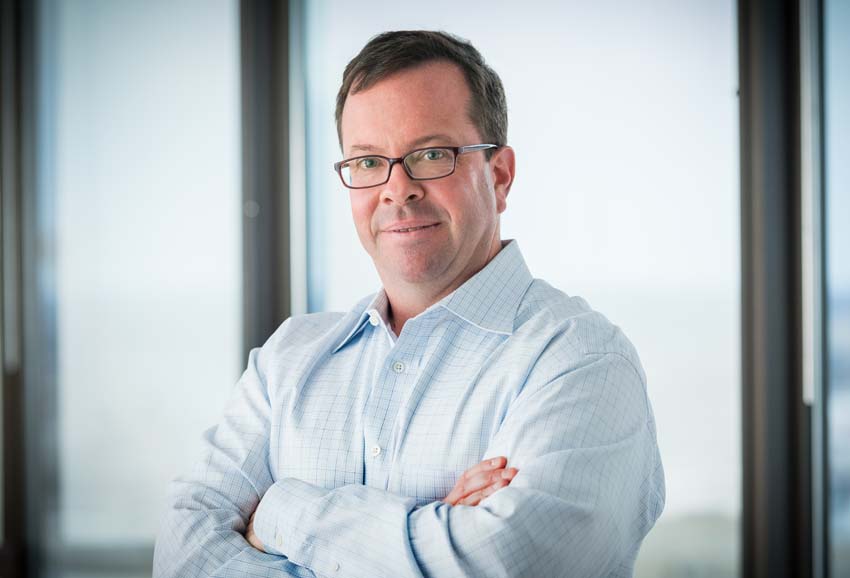 Telephone (630) 413-9143
V-Card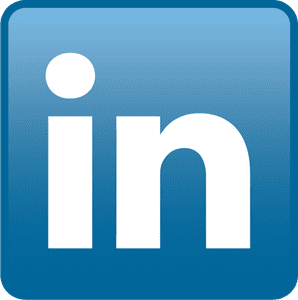 Prior to joining Rock Island, Mr. Bastedo was a Managing Director at RedRidge Finance Group, a middle market debt placement and due diligence firm.  At RedRidge Mr. Bastedo ran all aspects of the due diligence business, assisted in debt placements and served as CFO.  Prior to RedRidge Finance Group, Mr. Bastedo served as an Associate Director at Bridge Finance Group LLC a middle market commercial lender.  His responsibilities included all aspects of the credit process including evaluating the credit worthiness of prospective loans, underwriting loans in all product classes, closing loans and managing loans.  In addition Mr. Bastedo worked with the acquisition team on portfolio purchases.  Prior to Bridge Finance Group, Mr. Bastedo served as a Manager with PriceWaterhouseCoopers LLP (PWC) in their Transaction Services Group and as Senior Associate with Arthur Andersen LLP.
Mr. Bastedo holds a Bachelor's of Business Administration in Accounting from the University of Notre Dame and a Masters in Business Administration in Finance from Indiana University. Mr. Bastedo is a certified public accountant.