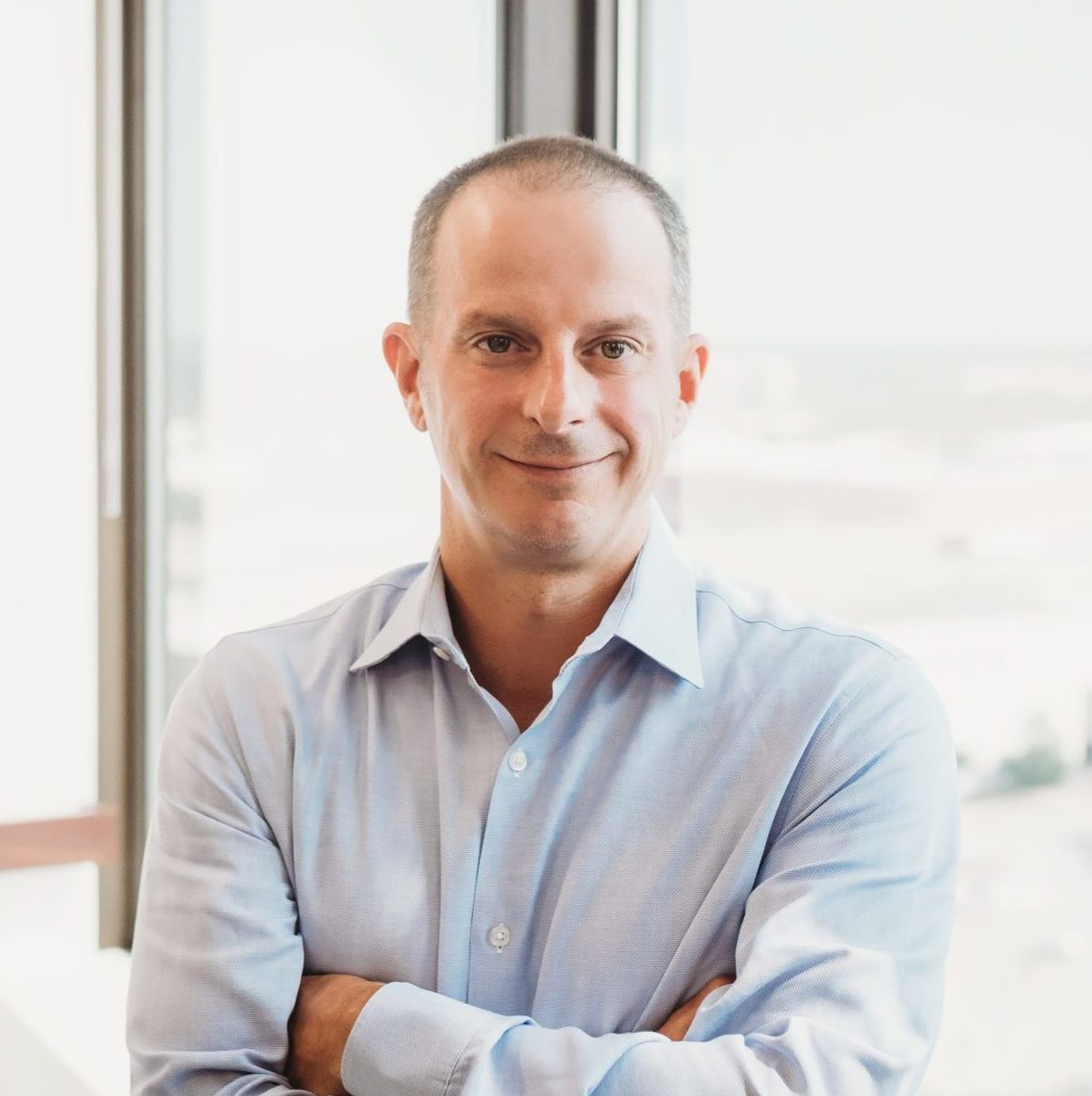 Telephone (630) 413-9149
V-Card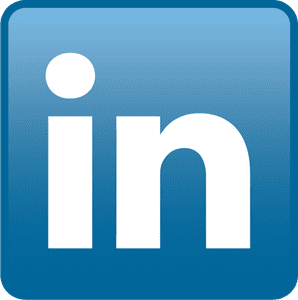 Prior to joining Rock Island, Mr. Cutrara was owner of Cutrara Consulting, an independent management consulting firm where he served as interim CFO and consulted buy/sell side diligence directly to private equity portfolio companies. Prior to forming Cutrara Consulting, Mr. Cutrara spent 6 years at Plante Moran where he provided audit and consulting services. Prior to Plante Moran, Mr. Cutrara spent 4 years at Ernst and Young where he provided risk and consulting services.
Mr. Cutrara received a Bachelors of Science in Accountancy from the University of Dayton and a Masters of Business Administration from the University of Notre Dame. Mr. Cutrara is a licensed certified public accountant in Illinois.