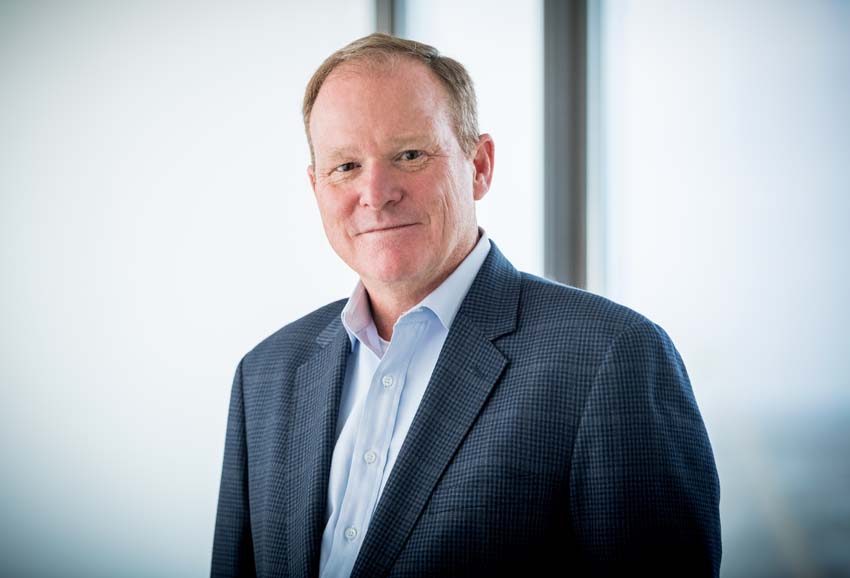 Telephone (630) 413-9139
V-Card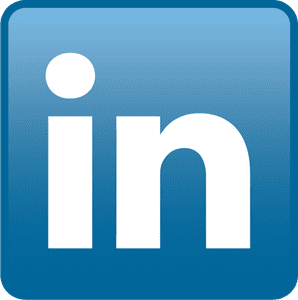 Prior to joining Rock Island, Mr. McLean served as a Regional President and Managing Director for Talmer Bank. Rock Island was an investor in Talmer, which was founded in 2009 and grew to $6.7 billion by investing in under capitalized banks in Illinois, Michigan, and Ohio. Prior to Talmer, Mr. McLean was Vice Chairman of the PrivateBank, a publicly traded commercial bank headquartered in Chicago. He also held senior commercial banking positions with Firstar Bank and American National Bank prior to joining the PrivateBank in 1996.
Mr. McLean earned a Bachelor of Arts degree from Lawrence University and a Masters of Business Administration in Finance from the University of Chicago.