Telephone (630) 413-9150
V-Card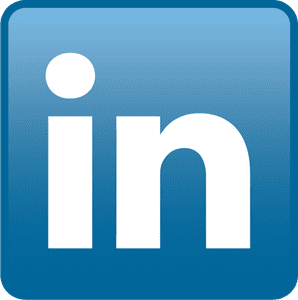 Prior to joining Rock Island, Mr. Komendant was a Vice President at Trivest Partners, a private equity firm focused on founder and family-owned businesses. At Trivest, Mr. Komendant was responsible for sourcing, evaluating, and executing middle market transactions and delivering portfolio company value creation initiatives. Prior to Trivest, Mr. Komendant previously held positions at Sterling Partners and Lincoln International.
Mr. Komendant received a Bachelor of Science in Accountancy and a Master of Accounting Science from the University of Illinois.