Telephone (630) 413-9149
V-Card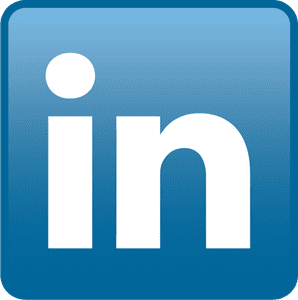 Prior to joining Rock Island, Mr. Winkler was a Senior Consultant in Deloitte's Mergers, Acquisitions, and Divestitures group.  At Deloitte, Mr. Winkler worked closely with private equity and strategic buyers, providing due diligence on potential acquisitions and divestitures.  His responsibilities included analyzing quality of earnings, developing financial models, and assisting in closing negotiations.
Mr. Winkler holds a Bachelor's of Arts in Accounting and a Master's of Science in Accounting and Information Systems from Michigan State University.  Mr. Winkler is a licensed certified public accountant in Michigan and Illinois.