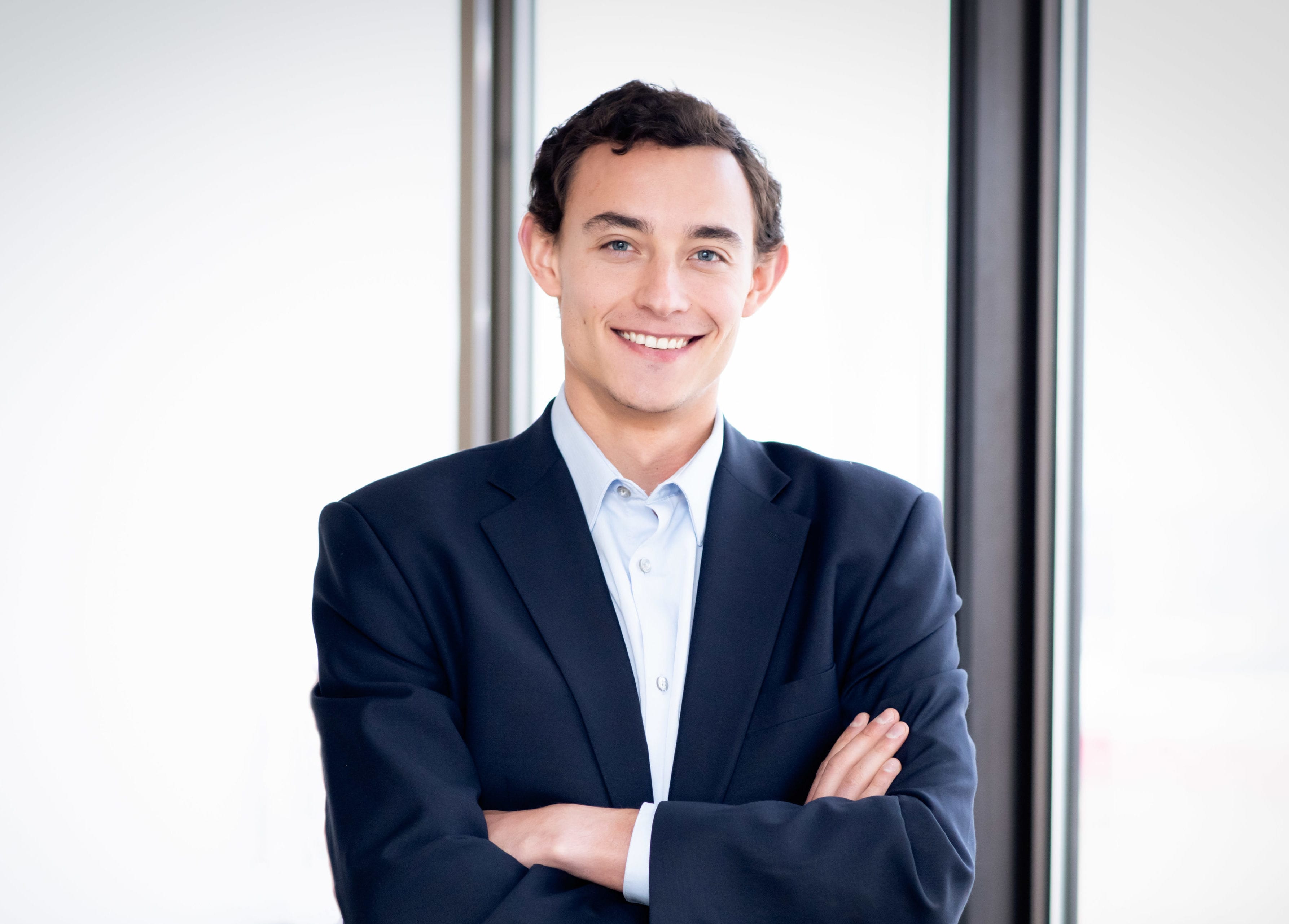 Telephone (630) 413-9150
V-Card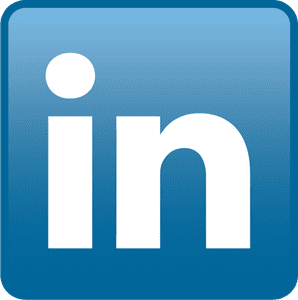 Prior to joining Rock Island Capital, Mr. Lassen was a Senior Analyst at The Optimas Group, a single-family office located in Omaha, Nebraska.  At Optimas, Mr. Lassen focused on completing both minority and majority equity investments and debt placements in a variety of industries.  Mr. Lassen also worked closely with specific portfolio companies, serving as interim-CFO of an acquired business, and as a board member of another.  Prior to the Optimas Group, Mr. Lassen was an Analyst at the Northern Trust Corporation in Chicago where he focused on performance reporting for the firm's largest hedge fund clients.
Mr. Lassen holds a B.S.B.A in Economics from the Heider College of Business at Creighton University.